Actors Guild and Video Game Companies Fail to Reach New Deal as Strike Looms
The current SAG-AFTRA deal will remain in place as "final efforts" are made.
SAG-AFTRA's scheduled negotiations with video game companies about a new Interactive Media Agreement have come to a conclusion, but a new deal has not been reached. Tonight, SAG-AFTRA issued a statement, indicating that the current agreements will remain unchanged as both sides attempt "final efforts" to come to a new agreement. Earlier this week, SAG-AFTRA voted to authorize a strike against the industry, with 98.32% of respondents voting in favor, and 27.47% percent of eligible voters participating before the cut-off. That vote did not guarantee a strike, but does give SAG-AFTRA's negotiators the authority to call one should negotiations break down.
"SAG-AFTRA and video game employers concluded scheduled negotiations for the Interactive Media Agreement. No deal was reached and the current agreement will remain in effect while the parties make final efforts to reach a deal," the union wrote in a statement.
The longer it takes for the two sides to reach a new deal, the more likely a strike will be. Given the brevity in today's statement, it's hard to say if the two sides are any closer to reaching an agreement than they were earlier in the week.
SAG-AFTRA Video Game Strike: What Games Could be Impacted?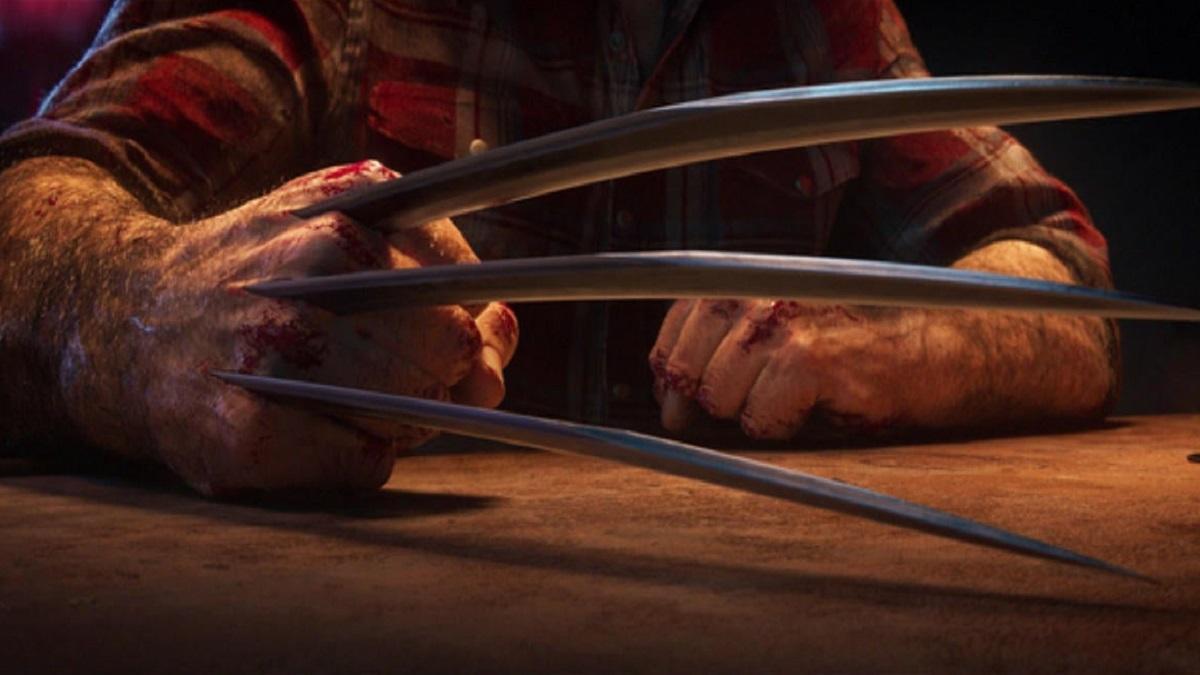 The negotiations with SAG-AFTRA involve some of the biggest companies in gaming, including Disney, Activision, Insomniac Games, Electronic Arts, Warner Bros., Epic Games, Take-Two Interactive, and more. Should SAG-AFTRA decide that a strike is necessary, it could have a huge impact on games that release next year and beyond. This could include titles like Suicide Squad: Kill the Justice League, Marvel's Wolverine, Grand Theft Auto 6, and more. The impact on games releasing in 2023 would likely be minimal, as many of those titles have already had work completed.
A strike of the video game industry is not unprecedented. That exact situation happened just a few years ago, lasting from October 2016 to November 2017. Multiple games were impacted, including LEGO Marvel Super Heroes 2, which ended up with a different voice cast from the previous game. Similarly, the first chapter of Life is Strange: Before the Storm ended up with a different voice actor playing Chloe Price. A second strike could see similar results for a wide range of titles.
SAG-AFTRA Video Game Strike: Impact on TV and Film
SAG-AFTRA is in the middle of a TV and Film strike, and negotiations are set to resume with AMPTP next week. These negotiations are separate from the negotiations with the video game industry, and neither deal will have any impact on the other. SAG-AFTRA's website notes that "the issues affecting performers who work in video games mirror those issues affecting TV/Theatrical performers," but there is no other connection beyond that.
Do you think SAG-AFTRA and the video game industry will avoid a strike? Share your thoughts with me directly on Twitter at @Marcdachamp or on Instagram at @Dachampgaming!
0
comments